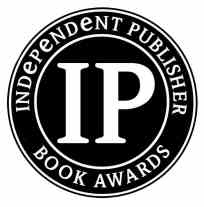 For the record, I am now receiving royalties from ISOTUT. I'm not sure how the math works out but since a lot of people ask about it, there you go. The first Cruel New World book seems to be doing well and I hope it continues to do so.
Another neat thing concerning ISOTUT and Cruel New World is it's entry into the 2012 IPPY Award - National Book Awards nominations.
The second Cruel New World book in complete but I'm going to wait a little while before I figure out what I'm going to do about having it published. Right now, I'm working on Baron of the Coast full time. That is the only book I've ever worked on where I've written a couple of alternate storylines and then just selected the one I liked best.